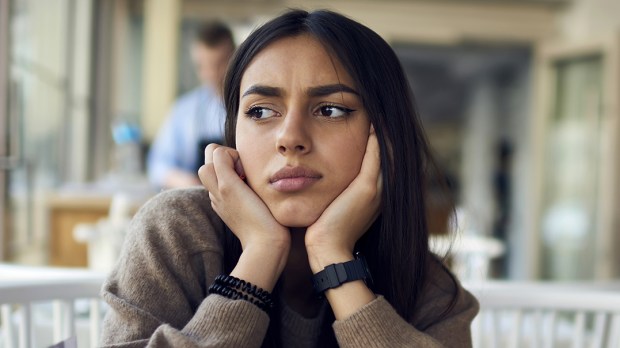 GaudiLab | Shutterstock
Fr. Luigi Maria Epicoco – published on 08/29/22
None of us can claim to be immune to the workings of our own conscience.
The bloody death of John the Baptist is at the heart of today's Gospel. In fact, we read this account because today's liturgy is precisely the memorial of the Baptist's martyrdom.
Just thinking about his death would be enough to evangelize us, but I would like us to focus our attention on Herod's strange attitude toward him:
"John had said to Herod, 'It is not lawful for you to have your brother's wife.' Herodias harbored a grudge against him and wanted to kill him but was unable to do so. Herod feared John, knowing him to be a righteous and holy man, and kept him in custody. When he heard him speak he was very much perplexed, yet he liked to listen to him."
A man like Herod feels fascinated by a man like John. All the good news in this Gospel passage thus seems to focus on this seemingly minor detail: You can be someone like Herod but you cannot be indifferent to the Truth and the one who speaks it.
What this means is that despite bad choices, contradictory experiences, and the belief that we are smarter than others, we still remain sensitive to what is objectively true.
We know that in the end this will not save John's life, but it tells us that none of us can claim to be immune to the workings of our own conscience. We can act against it or in agreement with it, certainly, but we cannot say that we do not have a conscience.
And this is precisely why Herod is infinitely responsible for what he does, and with him, each of us. We cannot continue to blame all on the conditions of which our lives are made: Each of us must admit that we have a conscience, and that despite all the rest, it tells us something. We must decide, however, what to do with what it tells us.