Kopitiam Bot
(Source: arstechnica.com)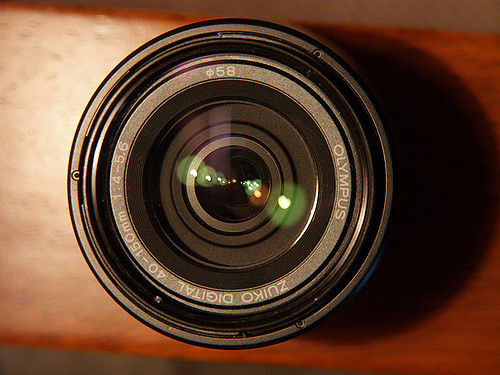 A federal appeals court on Wednesday upheld (PDF) a lower court's injunction barring anti-abortion activists from distributing video they secretly recorded of Planned Parenthood conferences and of other meetings with women's healthcare providers.
A San Francisco federal judge initially handed down an injunction on the side of the National Abortion Federation in 2015, after being convinced that the activists had signed agreements that they would not disseminate any information from the meetings with women's healthcare providers. The case attracted attention from media rights groups like the Reporters Committee for Freedom of the Press, which argued that a prior restraint on publication bears a "heavy presumption against its constitutional validity." (PDF)
Some of the footage, meanwhile, was of activists trying to get fetal tissue from Planned Parenthood.
Parts of the footage have already been published online. That prompted outrage on both sides of the abortion debate…
View original post 582 more words