The Republican News
The Nigerian President, Mr Muhammadu Buhari has finally agreed that his policies are responsible for the crashing of the Nigerian economy and promising to reverse some of them to the position they were before he took over from the last administration.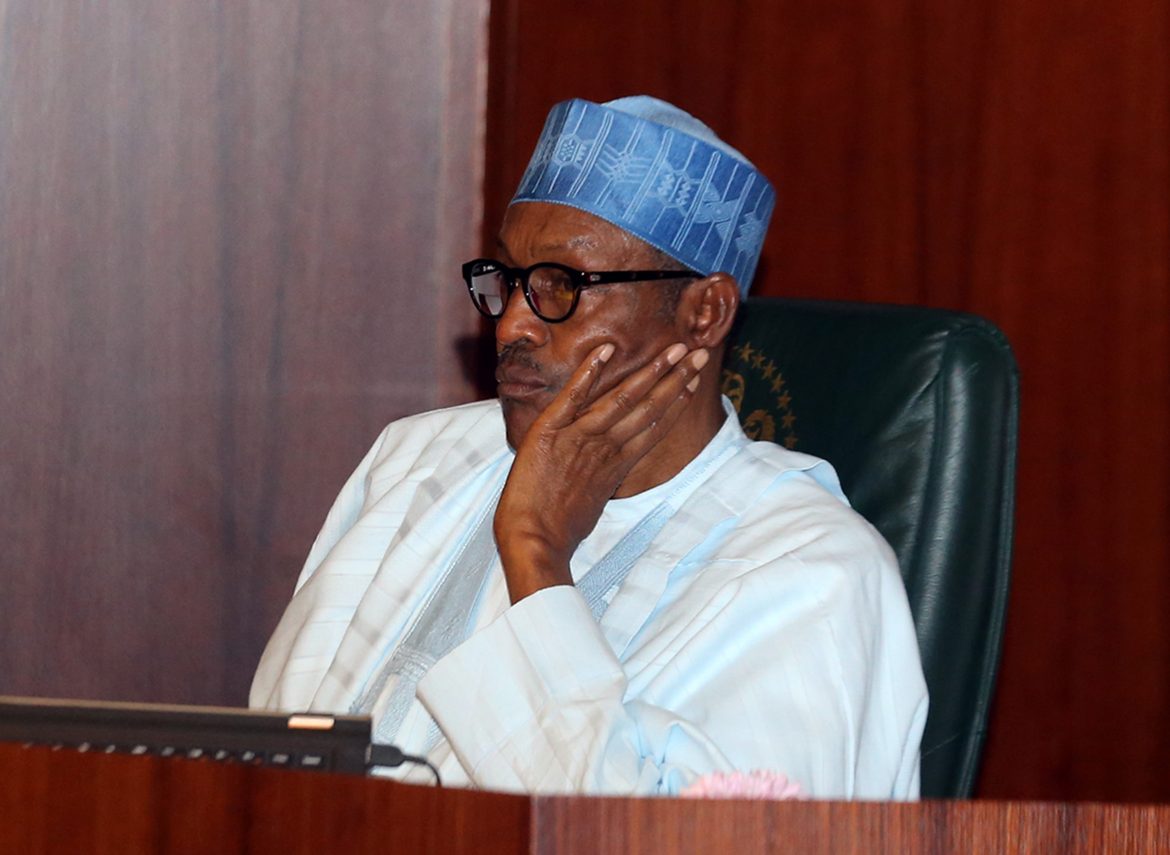 The President who Nigerians brands as "Baba Go Slow" made this known through the Secretary to the Federal Government, Mr. Babachir David. To make matters worse, the President lamented that the earnings accruable to the federal government shriveled by 40%.
Mr. Babachir stated that, "We cannot guarantee the implementation of constituency projects in the 2016 budgets. As a government, constituency projects are championed by members of the National Assembly. Likewise Legislature, members of the Executive are politicians who canvassed for votes.
He added that, "Lawmakers are aware that oil production has dwindled to about 800,000 barrels per day. This has led to the inability of the government to finance…
View original post 292 more words