The Muslim Times
Source: BBC
Hospitals in the US city of Orlando say they will not charge for treatment provided to survivors of the Pulse nightclub massacre in which 49 people were killed by a gunman in June.
They say they will write off about $5.5m (£4.2m) in medical care expenses.
After the attack by Omar Mateen on 12 June, 53 people needed immediate medical attention.
The so-called Islamic State group has said it was behind the attack, but the extent of its involvement is not clear.
Mateen, 29, was shot dead by police after what was the deadliest mass shooting in modern US history.
Of the 53 people injured, 44 were treated at the Orlando Regional Medical Center (ORMC), managed by Orlando Health. None will be charged for their medical expenses, the company said.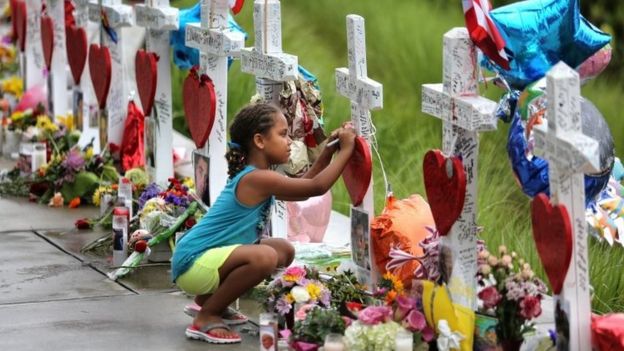 View original post 178 more words